Gabrielle Grooters on Feb 16th 2021
Random Acts of Kindness Day is a day to celebrate and encourage random acts of kindness.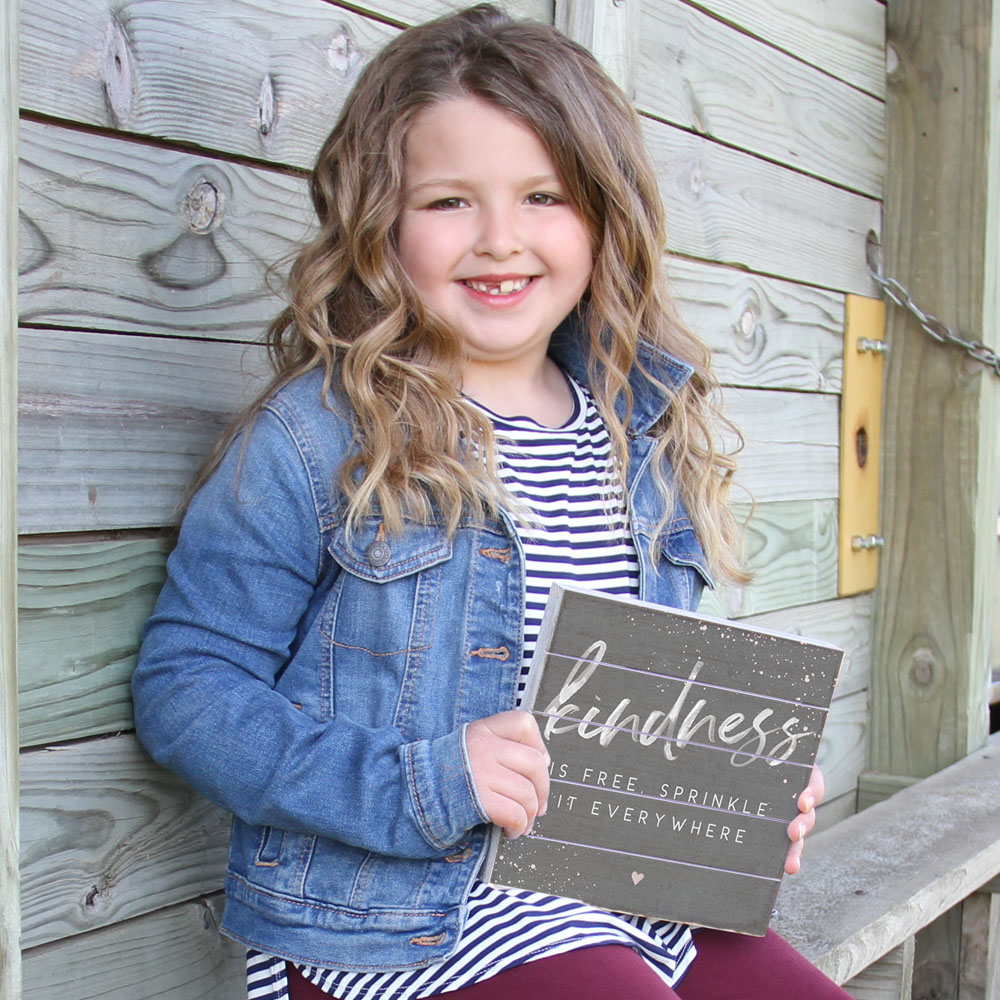 One of our favorite ways to Spread Kindness is with "Happys"! Sometimes a little "happy" in the mail or left on your doorstep is just the right fix to bring a little joy and happiness into a life. We've shared some of our favorite products that we like to share with friends and family on this special day. Just click on the image to go to the link, order and mail to your favorite person.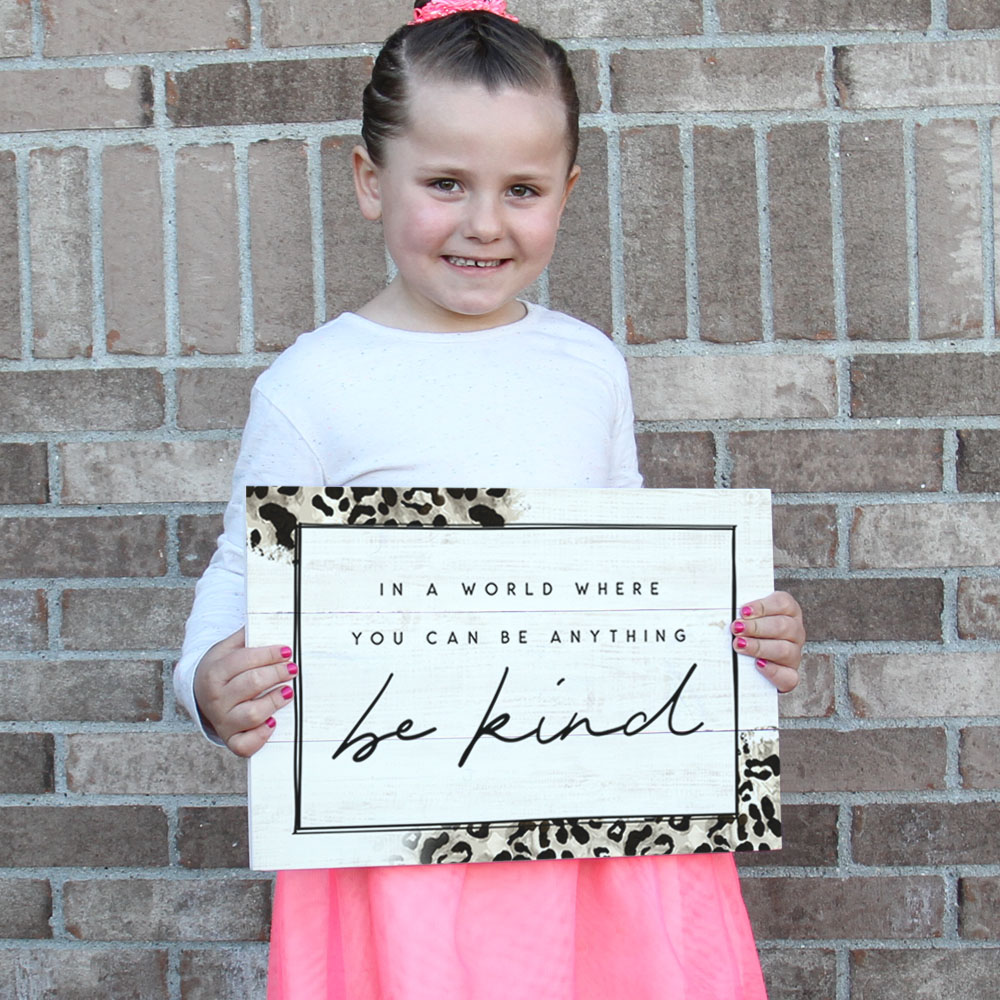 Random Acts of Kindness Day is a special one, but we believe Kindness can be shared everyday!
We want to help you spread kindness today by offering FREE SHIPPING on any order over $30! Just use code SHIPFREE at checkout. It's that easy!
Cheers to Spreading a little Kindness today.
Check out the Random Acts of Kindness Foundation for more ways to spread kindness this week and everyday!
https://www.randomactsofkindness.org/