Gabrielle Grooters on May 22nd 2020
SUMMER FUN BUCKETS!

Raise your hands in the air if school is almost out! Not every location gets out of school before Memorial Day, but here in our world, we kick off summer at the end of May and SUMMER VACAY begins!
As a busy mom who doesn't always get things right, there is one thing I do well - OUR SUMMER FUN BUCKET TRADITION! It's true, this one family tradition levels me up to SUPER STAR MOM STATUS at the beginning of every summer.
I love family traditions! They give you an opportunity to make the ordinary extraordinary. Traditions give us all something to look forward to and make each of us feel pretty special.
Our Summer Fun Buckets have changed from year to year. When my kiddos were younger, they were filled with Water toys, floaties, Bubble Blowers and Glow Sticks - all the fun things you can use to celebrate summer. My kids are now 14 and 16 so the contents have changed but the idea remains the same. Add items that will spark creativity, give us the opportunity to celebrate summer moments together and make my kids feel special.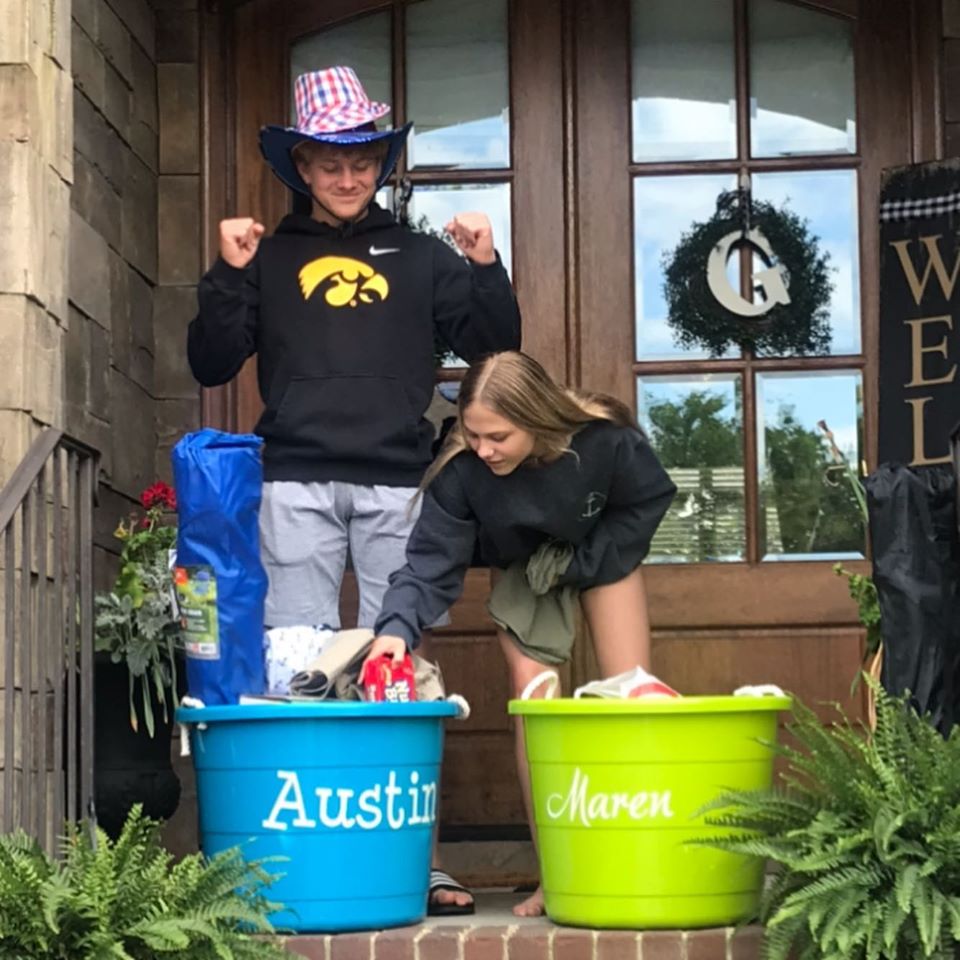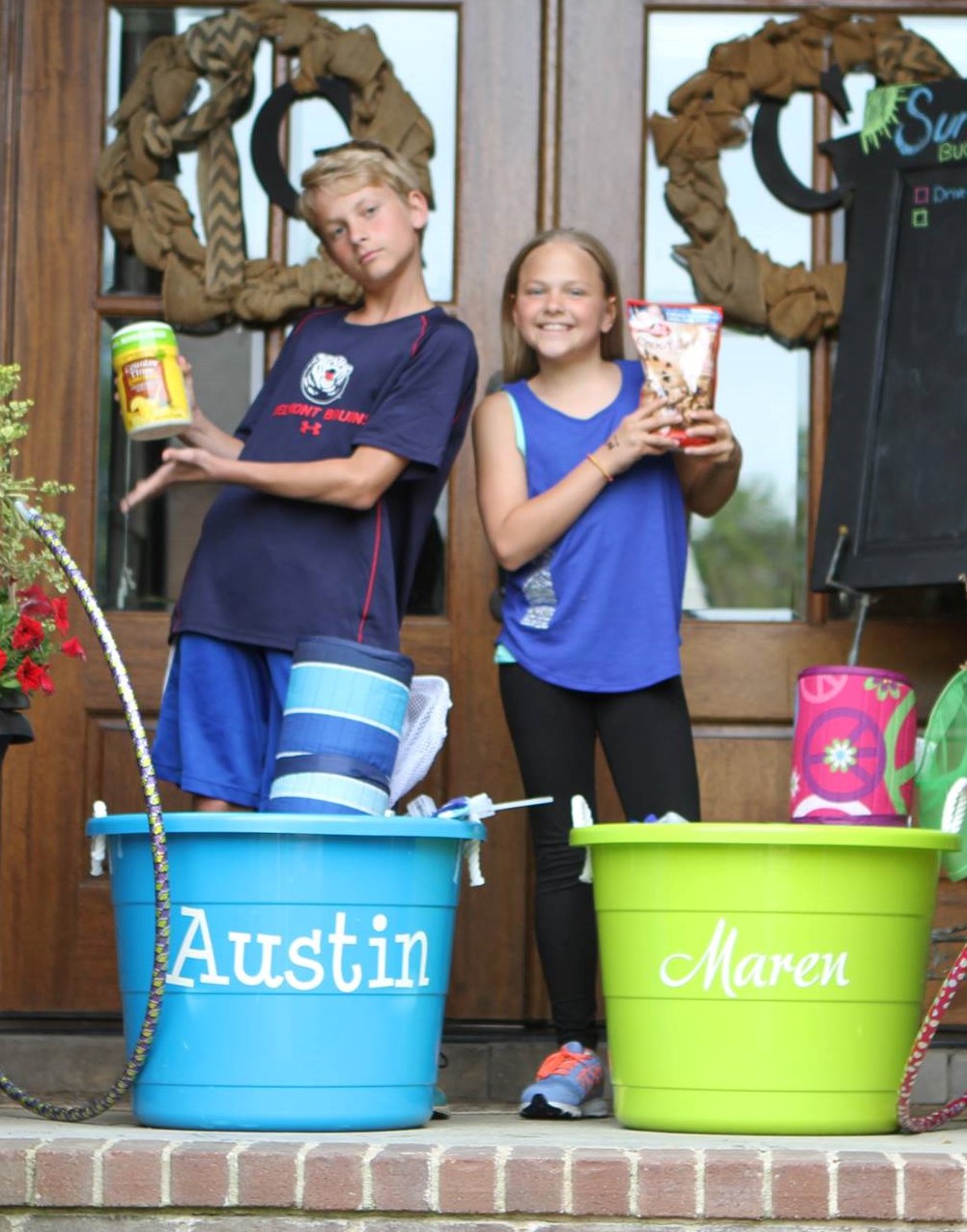 I use Simply Said Vinyl to put the kiddos names on these buckets I purchased from Wal-Mart 5 years ago when the tradition began. The kids wanted different fonts on their buckets so I replaced with new vinyl a few years ago. Oh the things we do to please our children!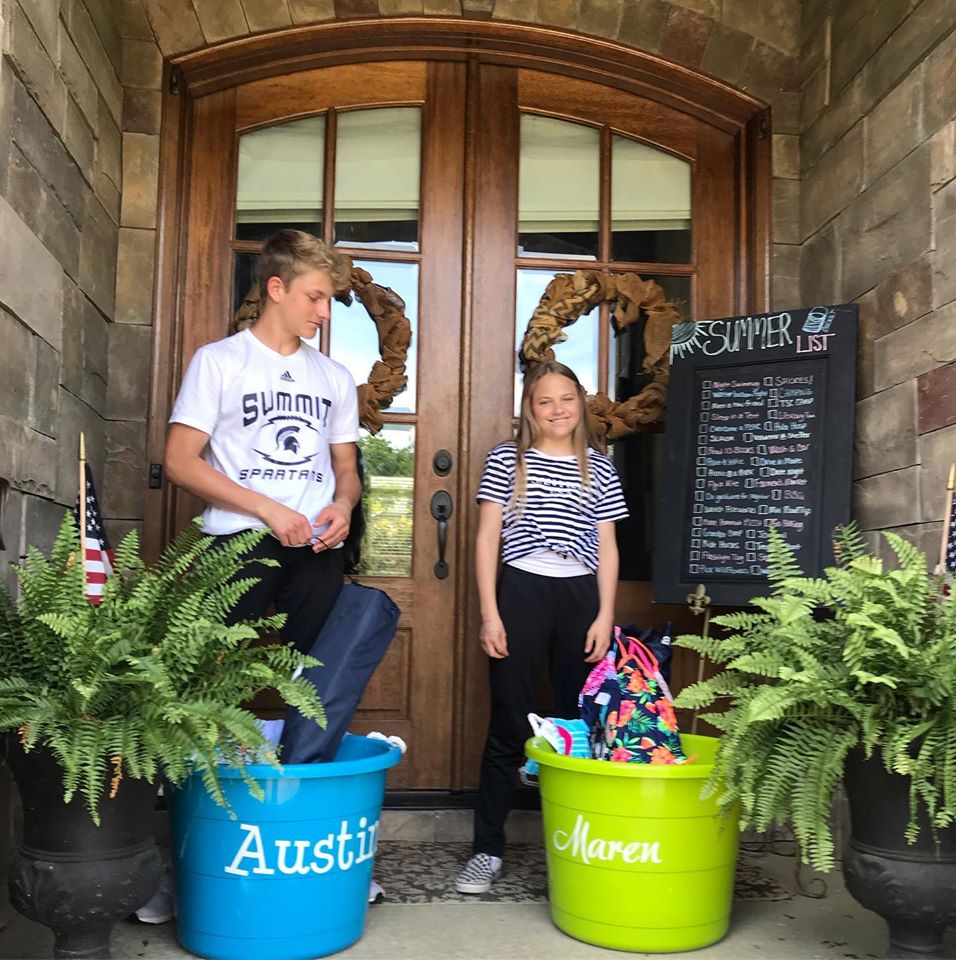 Last year's buckets.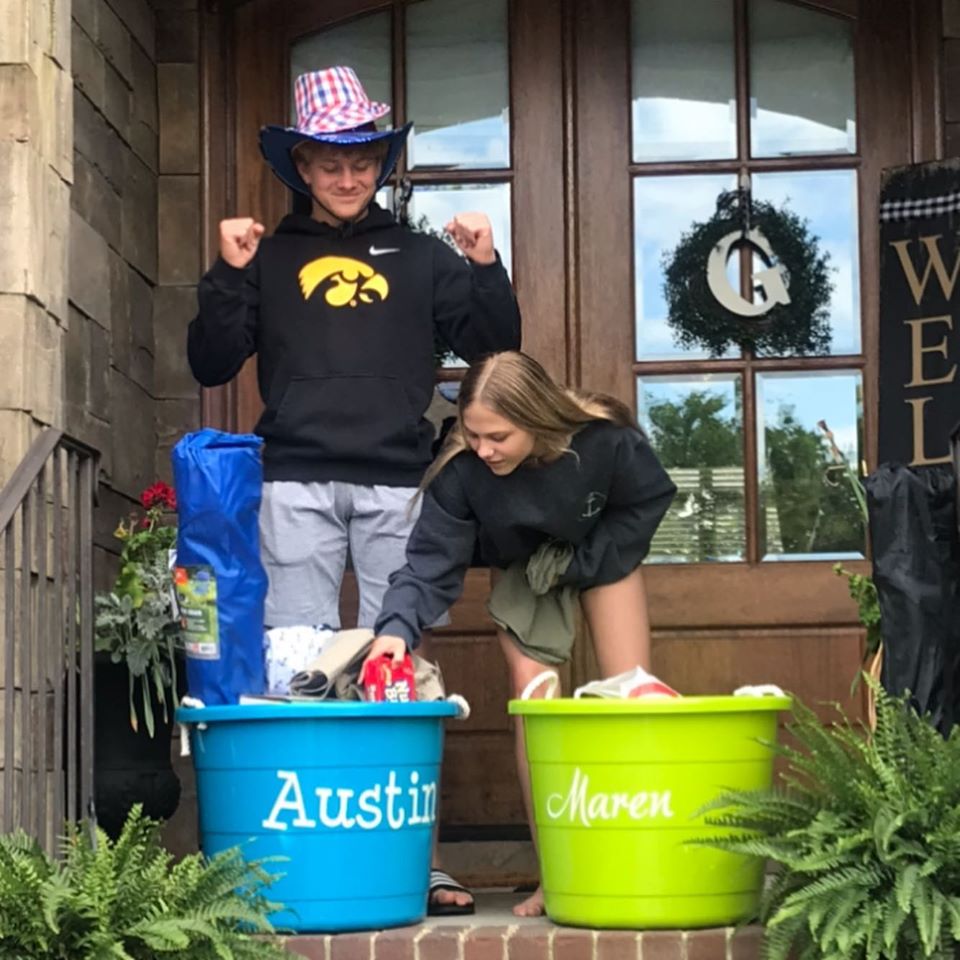 Here is what I put in our Summer Fun Buckets this year.
1.New Summer Swim Suits
2.Beach Towel
3.Sunscreen
4.Lip Savers
5.Camp Chairs
6.New Summer Outfit
7.New Summer Sandals
8.Gift Cards to support local businesses they love
9.Blow Up Pool - this was a fun joke because our neighborhood pool is currently closed and my kids have been begging for a pool in the backyard – They LOVED it!
10.Lastly a checklist of activities we plan to do this summer.
We hope this inspires some fun for your Summer Vacation.