Gabrielle Grooters on Sep 27th 2022
Fall is officially here, no matter what the temperature we are getting in the mood for all the Fall things including planning some amazing Tablescapes for our favorite Fall events.
We've put together 3 Fall Tablescapes to inspire your next Fall Dinner Party, Football Game, and Friendsgiving! We can't wait to hear which one is your favorite?
First stop - Fall Football!
Whether you are hosting a Tailgate, Fall Football Party for friends or your kiddos football team - here are some ideas we think you'll like!
Click the image to watch the video.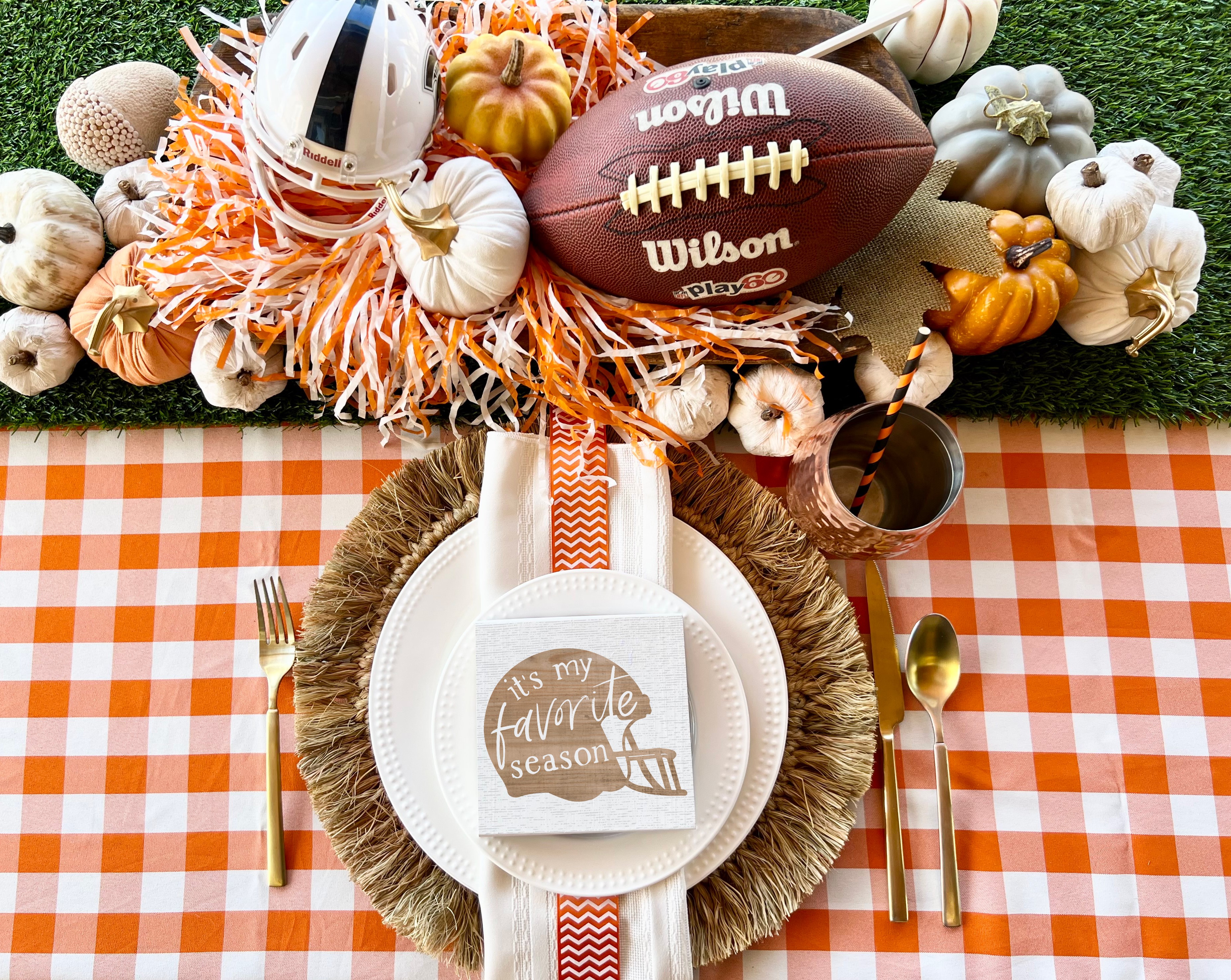 You can shop these looks here:
https://simplysaidinc.com/wall-signs-and-decor/fal...
Next up - Halloween Soiree!
If you love Halloween this one is for you. Check out how we put this look together in the video below and let us know which is your favorite Table Favor pictured. We love them all so will be using a different one for each place setting.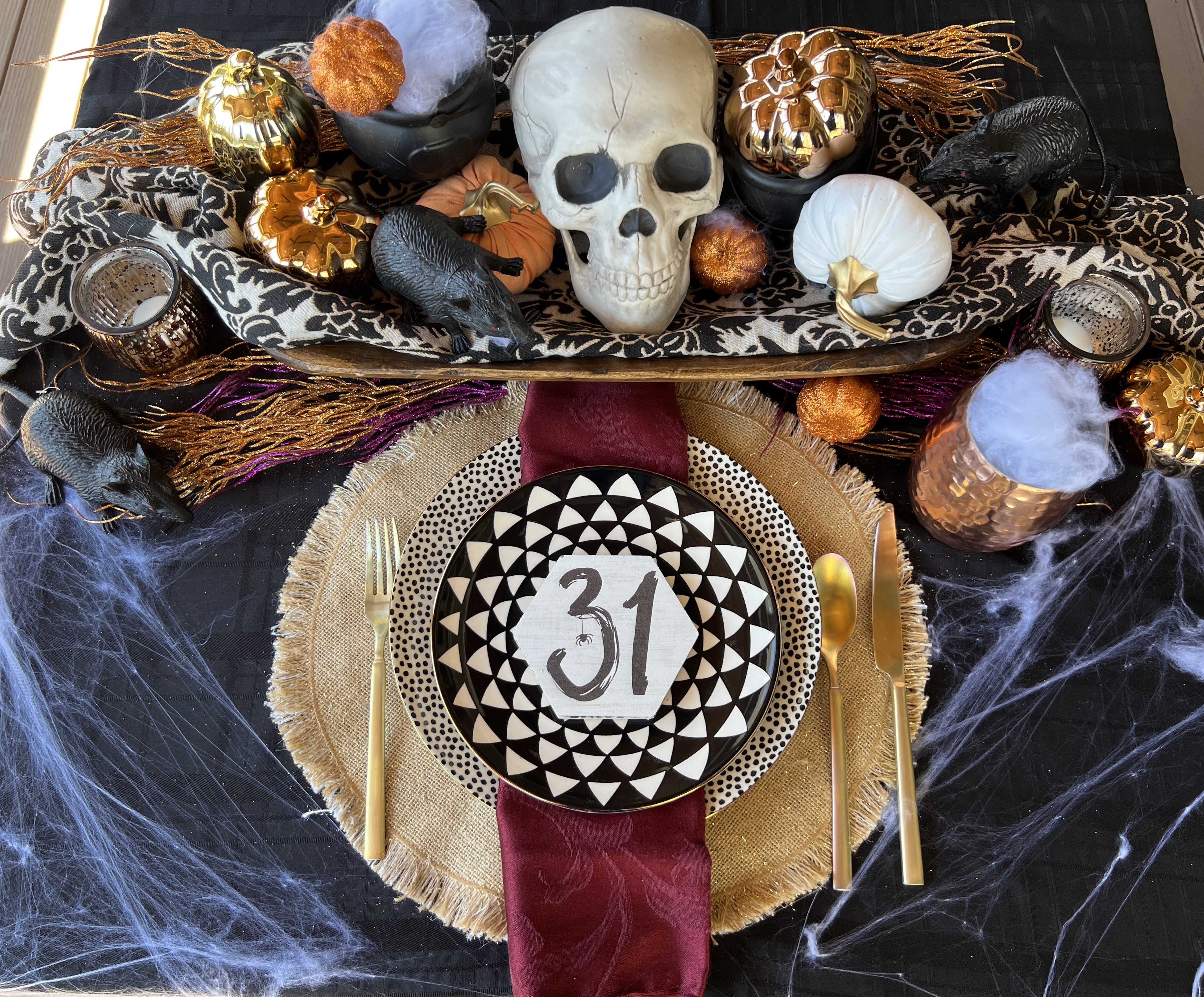 Lastly - Thanksgiving or Friendsgiving event!
We also love how our Petite Hanging Accent looks for a Table Favor too!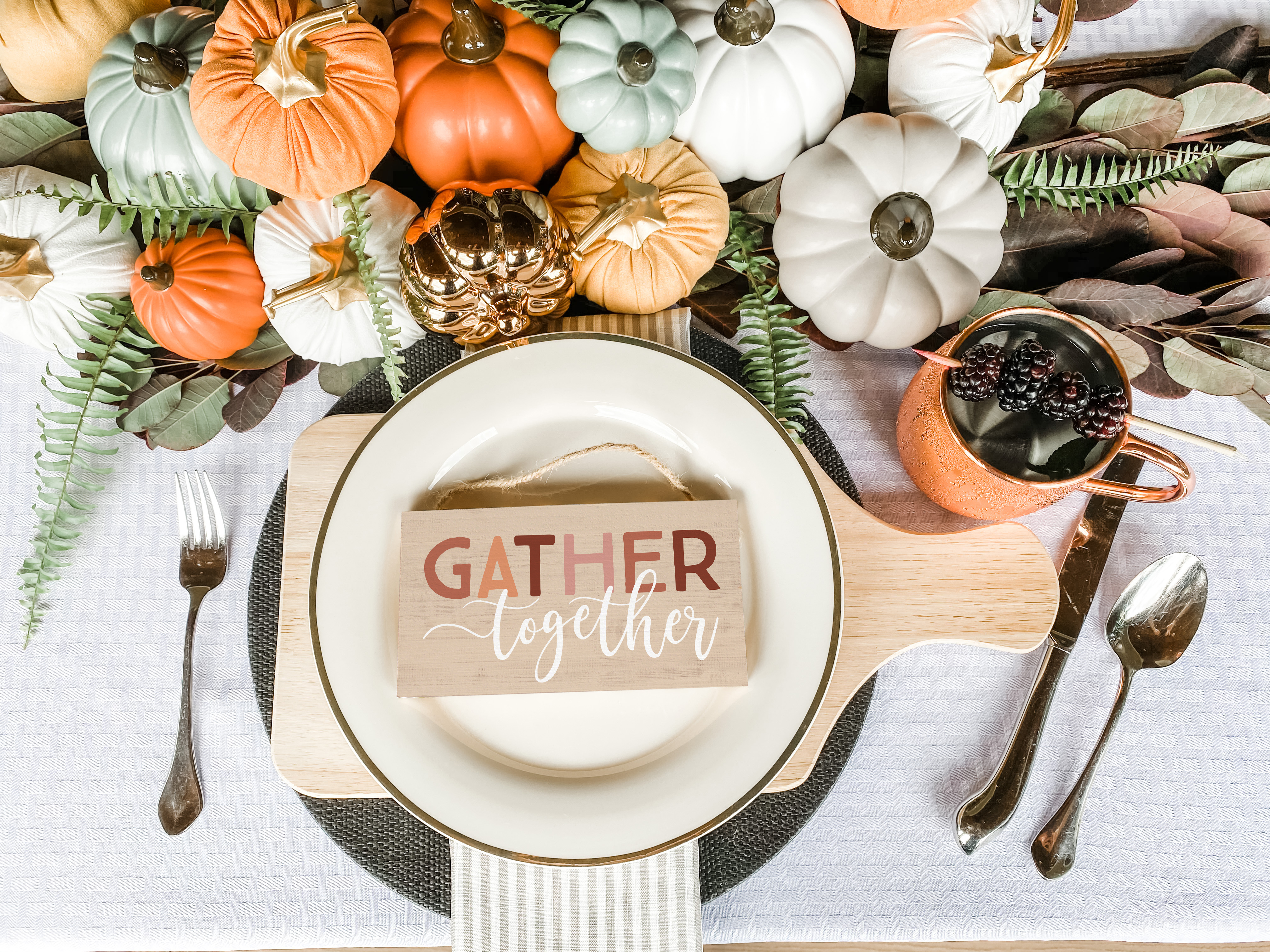 We hope these ideas inspire your next Fall events! Don't forget to enjoy your creations and take some photos, don't forget to share them with us on social and use the hashtag #simplysaidfall – we can't wait to see yours!