Gabrielle Grooters on May 11th 2021
Graduations are taking place all across America.
While cold hard cash is always top on every graduates list, sometimes it's nice to give a little extra sentiment, something more thoughtful that will make that graduate think of you every time they see it displayed in their space.
Here are a few of our Top Gifts for Graduates, we think your graduate will love. Click on the image below to view our full list of Graduation Gifts every senior will love.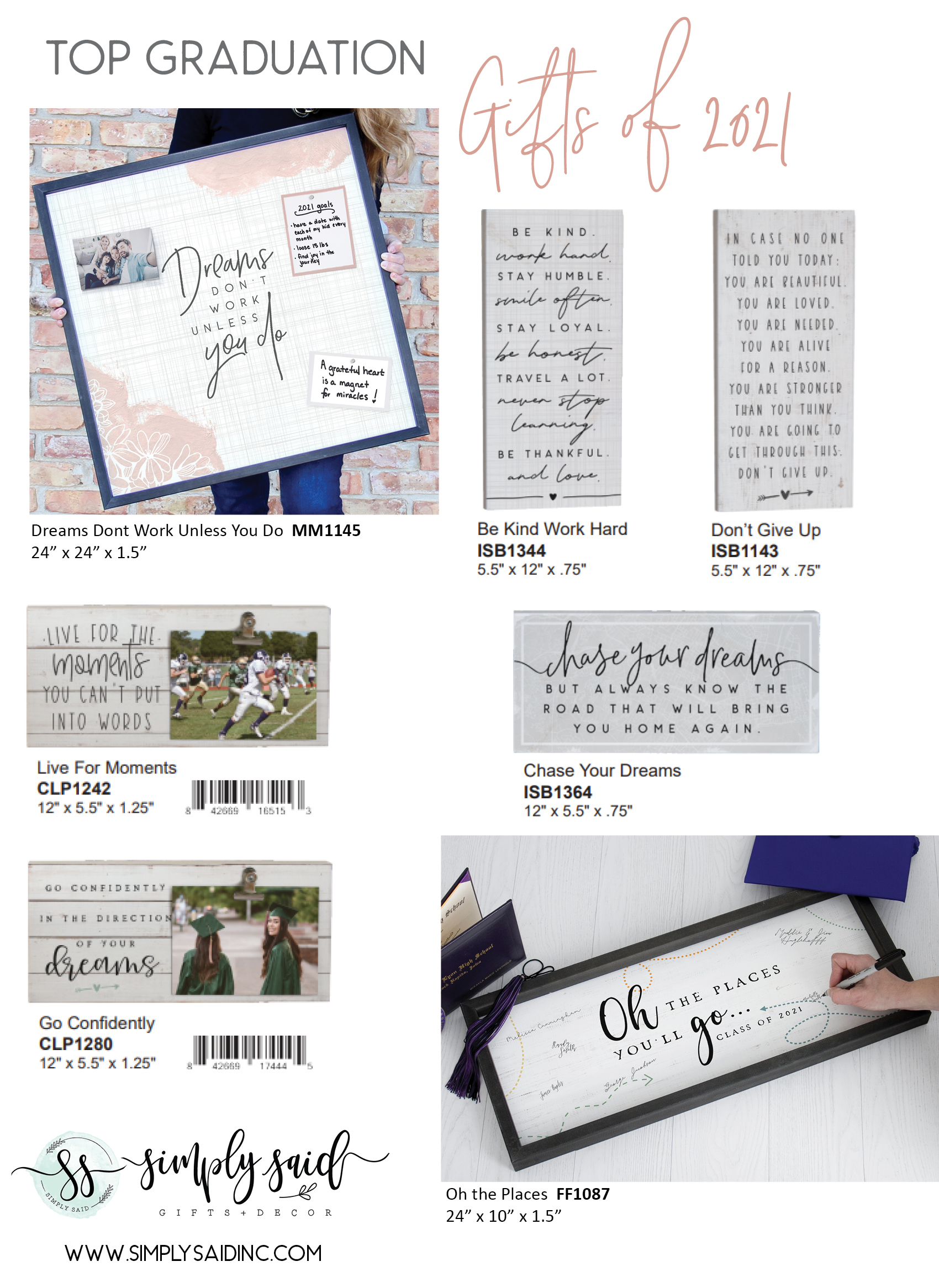 One of our favorite beautiful and functional gift ideas for grads are Magnetic Message Boards. I like giving this sweet gift to close friends. I use the magnets included with the message board to display a special note to the graduate. The bonus - this functional gift offers motivation and a great piece to display specail notes, to do's, bible verses, and ... all the things!
Our "Oh the Places" Farmhouse Frame is a wonderful gift to give a graduate before their graduation party. Have guests sign a special note as a wonderful keepsake for your senior.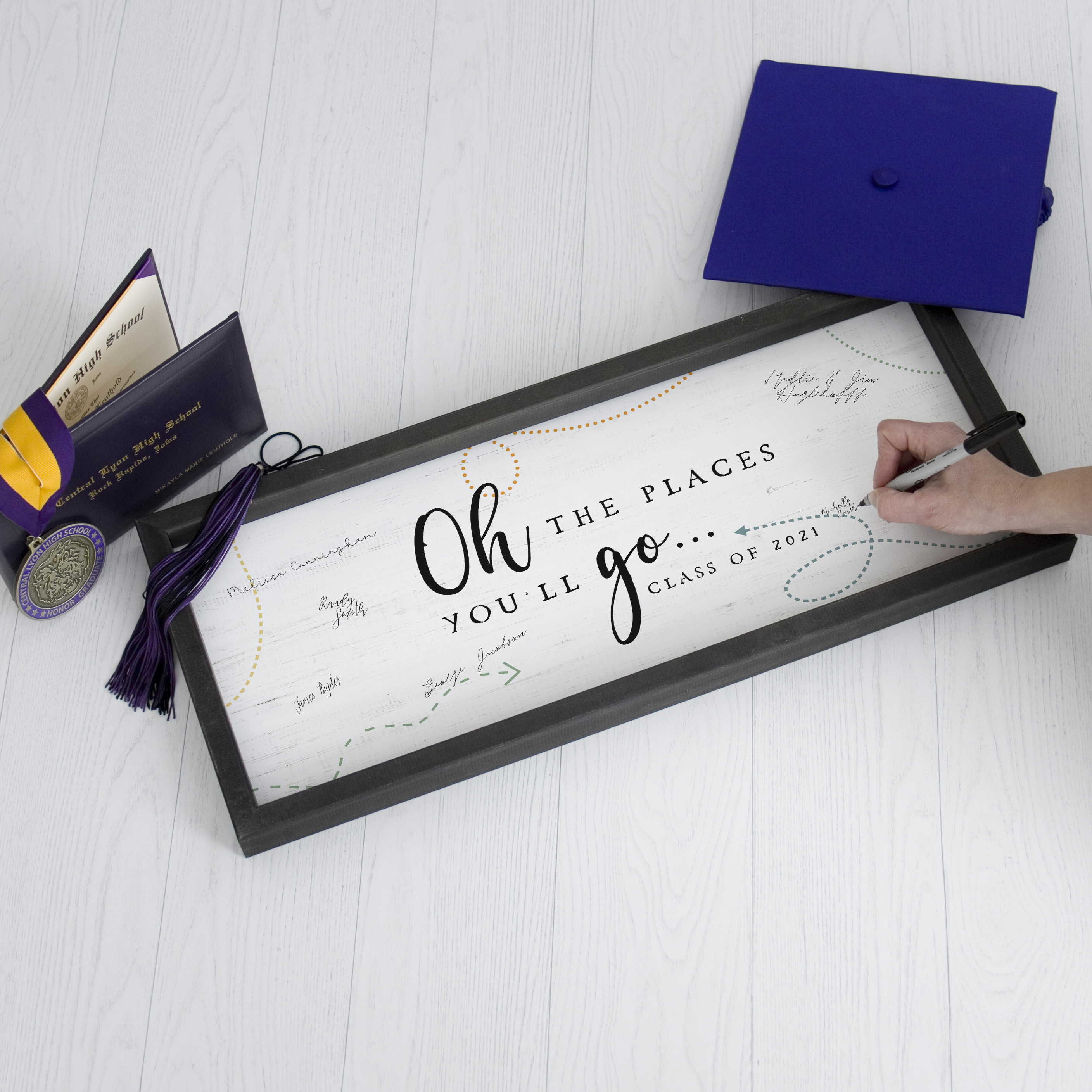 Last but not least, our Picture Clips are a great way to display favorite highschool memories. If I don't have a photo to include with the gift, I'll clip a special card with money inside. Every graduate loves this thoughtful gift. *Note the date will be personalized to 2021 automatically.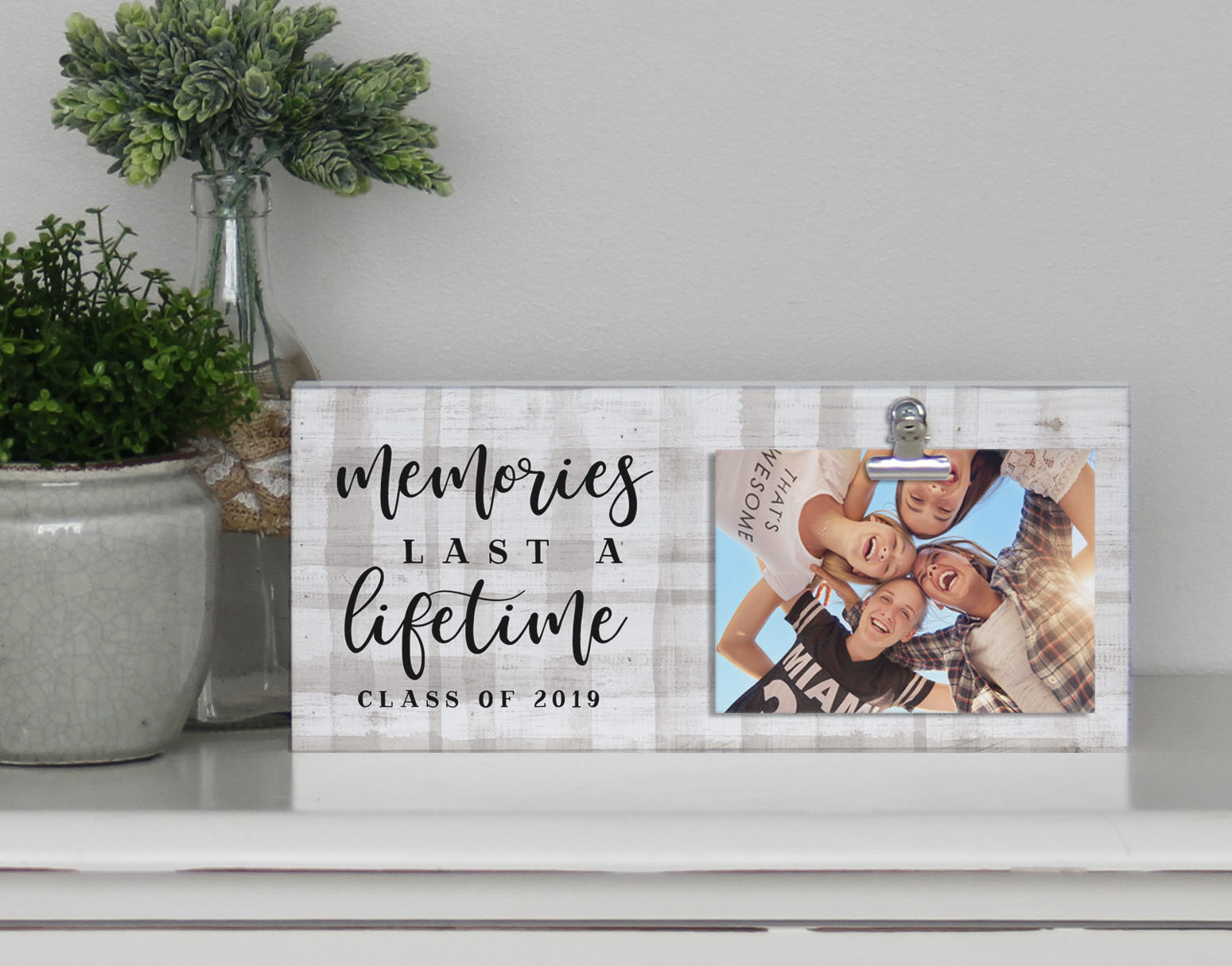 We hope these graduation gift ideas spark some creativity for your next gift giving opportunity.