Gabrielle Grooters on Oct 25th 2021
Did you know?
Simply Said Dough Bowls make great Holiday Hostess Gifts. Place a little greenery, pine cones, a bottle of the recipients favorite drink, and a Simply Said Petite Hanging Accent for a lovely gift. Wrap the contents with a burlap bow for a rustic, stylish sentiment.
The best part - the Recipient can take the bottle out and style the Dough Bowl with the contents for a lovely Holiday centerpiece. We are going to be sharing this sweet gift idea with all of our Holiday Hostesses this season.
Check out the gifts we have created for our Thanksgiving and Christmas Hostesses below. Just click on the image to start shopping these looks.
THANKSGIVING HOSTESS GIFTS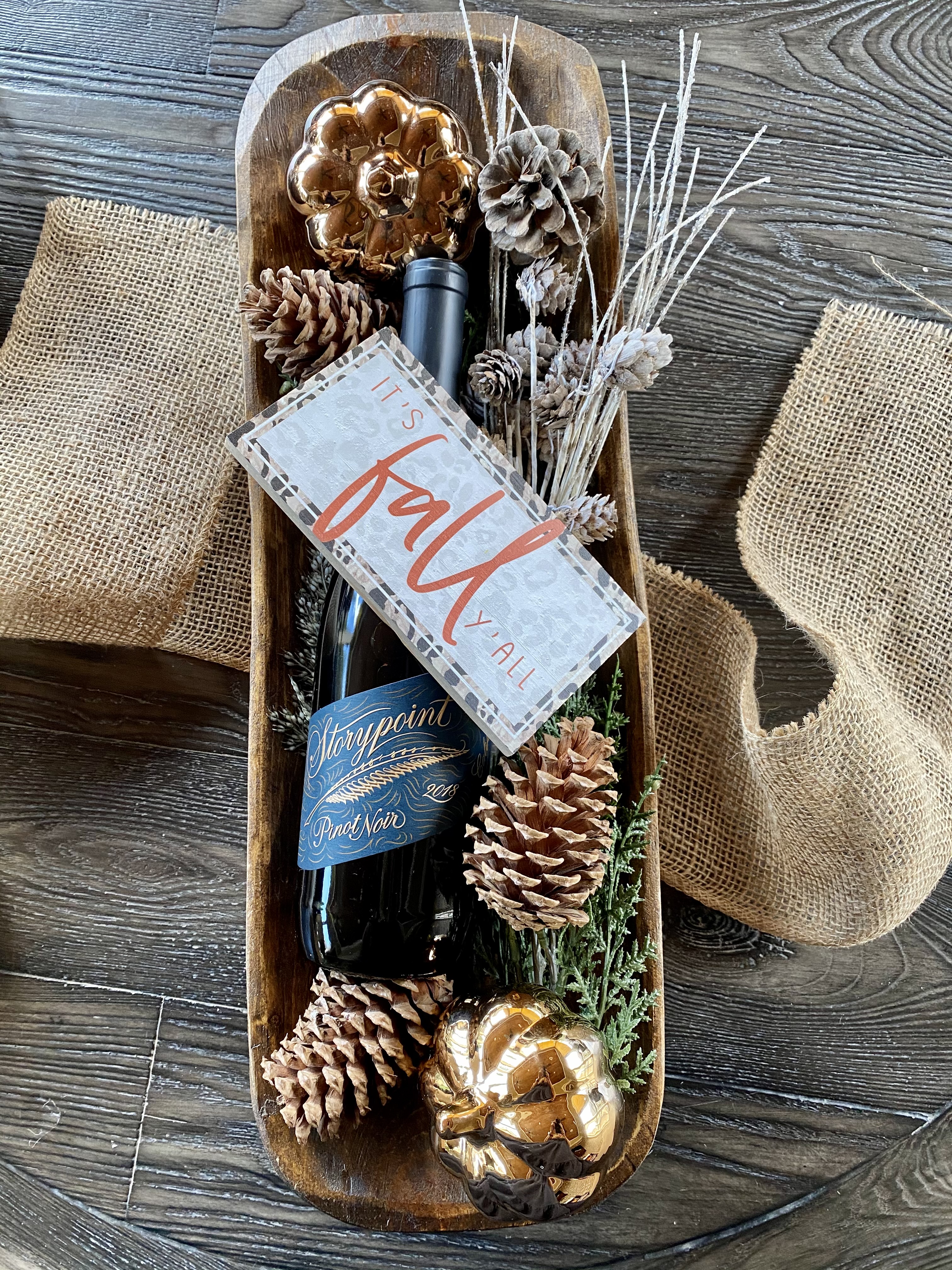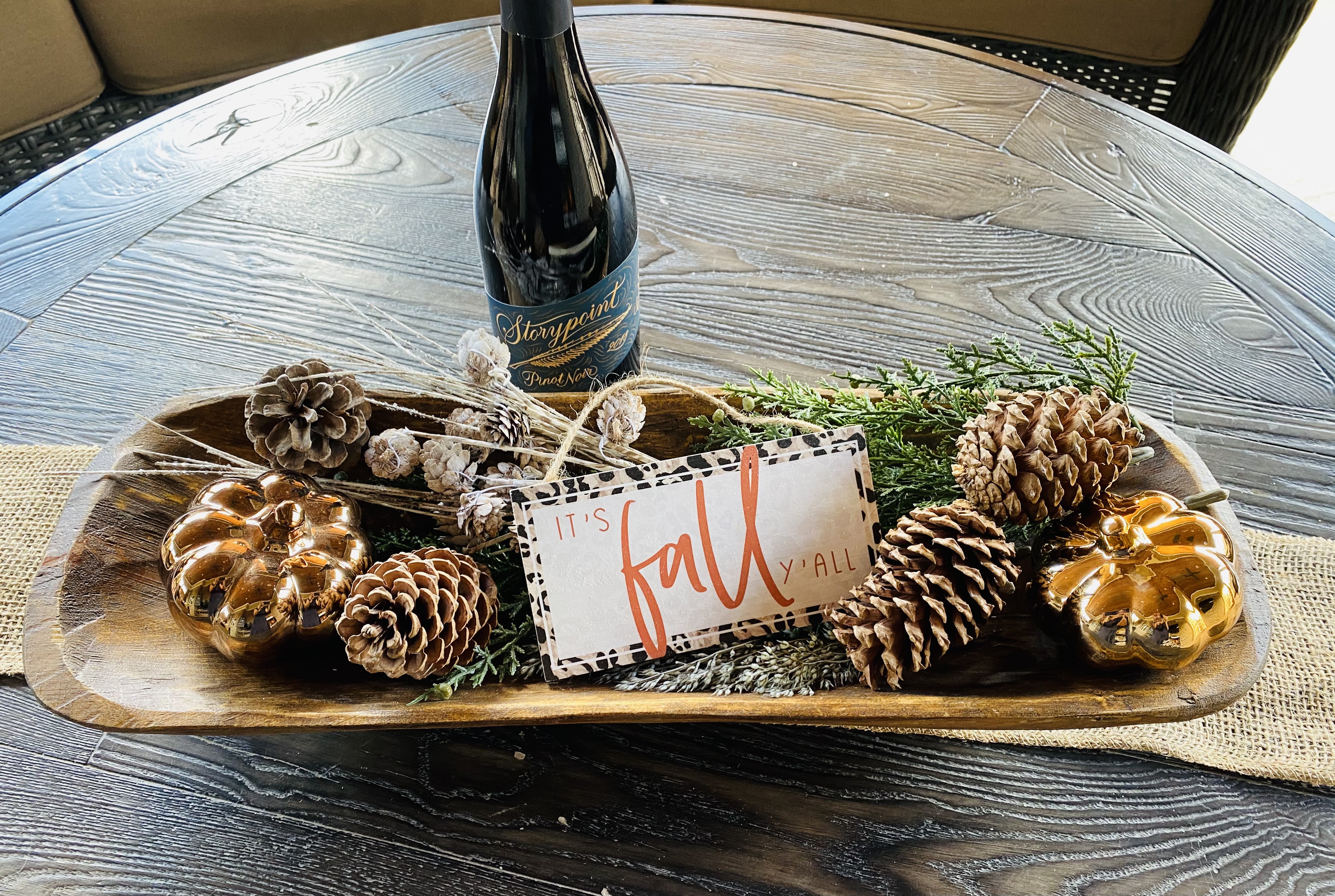 CHRISTMAS HOSTESS GIFTS